Please note Change of address from Mooroolbark to Croydon Nth and changed phone number.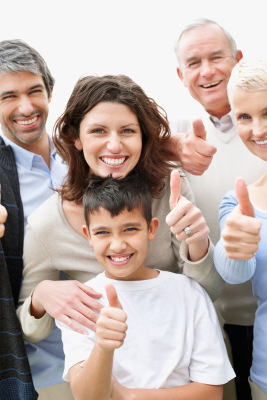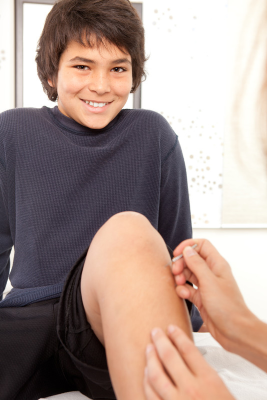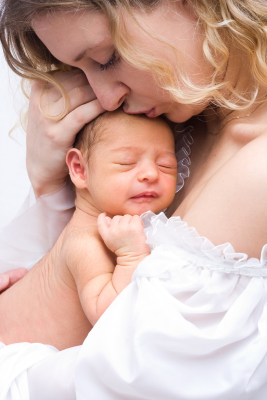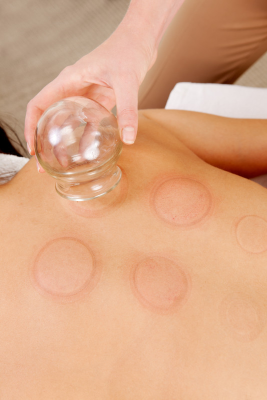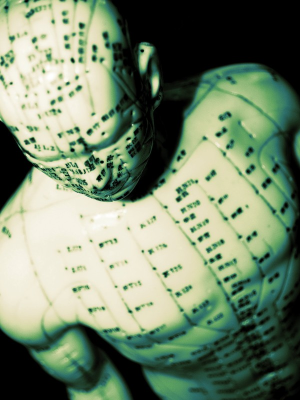 Are you suffering from physical pain, emotional distress, has your discomfort suddenly occurred or have you felt unwell for a long time?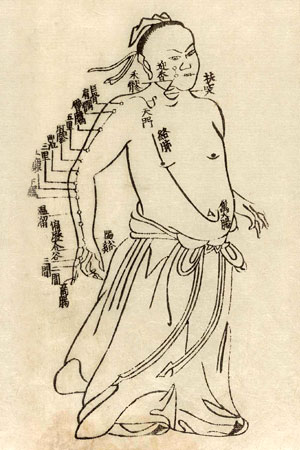 Traditional Chinese Medicine could be your answer.
Traditional Chinese Medicine  (TCM) includes:
acupuncture,
herbal medicine,
tui na (massage),
exercise and diet.
It is a traditional system of healthcare which may help patients to manage a range of symptoms including pain, stress and fatigue.
---
Established in 1990 by David Kelly and his wife Robyn we are Mooroolbark's longest running Acupuncture and Chinese Medicine Clinic and have been helping patients in Mooroolbark, Croydon and surrounding areas for over twenty five years.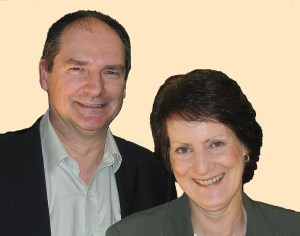 David is a Traditional Chinese Medicine practitioner registered with the Chinese Medicine Registration Board of Australia. Over the last twenty seven years David has studied Asian medicine in all its aspects, Japanese, Chinese, Korean and even Indian. He is also an author and well known public speaker.
"As a practitioner I am a firm believer in evidence based treatment. The wisdom of clinical experience cannot be denied however I have always found that basing treatment on the best available evidence enhances patient welfare."
David Kelly